Mystery Present
Unbox all the latest boxes and stand a chance to win all the latest prizes! All the latest gadgets,...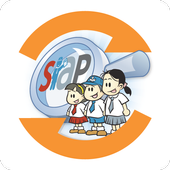 SIAP PPDB
SIAP PPDB Online adalah sebuah sistem yang dirancang untuk melakukan otomasi seleksi Penerimaan Pese...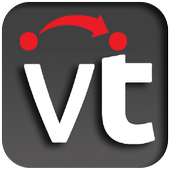 VT Mobile
VT Mobile is the easiest way to get rid of the paperwork in your business, keeping track of your mob...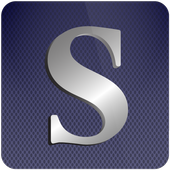 Silver Dialer
Silver Dialer is a mobile app for Android and other smartphones, offering a range of functionalities...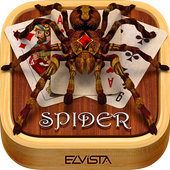 Spider Solitaire
Classic Spider Solitaire (or simply Spider) is one of the most famous patience (solitaire) card game...
Camera
★ The next generation camera that lets you shoot like a pro without being a pro★ Multi-camera with U...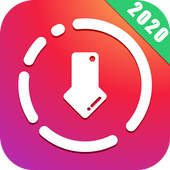 Video Downloader for Instagram & Story Save-Saveig
What IQuickSaver can do for you:🔸 Download videos and photos from Instagram🔸 Download story from Ins...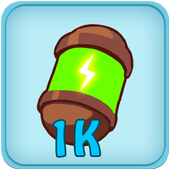 Coin Master- Free Spin
This app is not a games and this is a free spin reward not cheat.complete the all task and get free...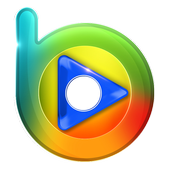 bestsongs.pk
bestsongs.pk Music App provides free & unlimited access to Bollywood, Hindi, Pakistani and Pakistani...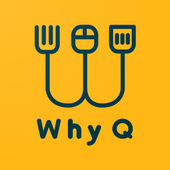 WhyQ
WhyQ is Singapore's largest hawker food delivery service in terms of hawker partners and meals serve...